May 26 (Ascension Day) SHOWROOM CLOSED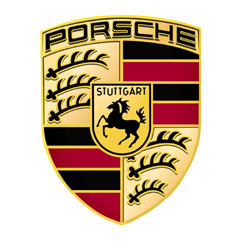 Go to inventory
Sell my car
Porsche 914
By the late 1960s, both Porsche and Volkswagen were in need of new models; Porsche was looking for a replacement for their entry-level 912, and Volkswagen wanted a new sports coupe to replace the Karmann Ghia. At the time, the majority of Volkswagen's developmental work was handled by Porsche. Ferdinand Piëch, who was in charge of research and development at Porsche, was put in charge of the 914 project. Originally intending to sell the vehicle with a flat 4-cylinder engine as a Volkswagen and with a flat 6-cylinder engine as a Porsche, Porsche decided during development that having VW and Porsche models sharing the same body would be risky for business and convinced Volkswagen to allow them to sell both versions as Porsches in North America.
The first 914 prototype was presented on March 1, 1968. However, development became complicated after Volkswagen's chairman, Heinz Nordhoff, passed away on April 12, 1968. His successor, Kurt Lotz, was not connected with the Porsche dynasty so the verbal agreement between VW and Porsche fell apart. In Lotz's opinion, Volkswagen had all rights to the model, and no incentive to share it with Porsche if they would not share in tooling expenses. With this decision, the price and marketing concept for the 914 failed even before series production had begun. As a result, the price of the chassis went up considerably, and the 914/6 ended up costing only a bit less than the 911T. The 914/6 didn't sell too well, while the much less expensive 914/4 became Porsche's top seller during its model run, outselling the Porsche 911 by a wide margin with over 118.000 units sold worldwide.
Buying a Porsche 914?
VW versions originally featured an 80 PS fuel-injected 1.7L flat-four engine based on the Volkswagen air-cooled engine. Porsche's 914/6 variant featured a carbureted 110 PS 2.0L flat-six engine from the 1969 911T, placed amidships in front of a version of the 1969 911's "901" gearbox configured for a mid-engine car. Karmann manufactured the rolling chassis at their plant, completing VW production in-house or delivering versions to Porsche for their final assembly. 914/6 models used a similar suspension and brakes for the 911, giving superior handling and braking superiority over the four-cylinder Volkswagen models along with higher power output. A VW-Porsche joint venture, Volkswagen of America, handled export to the USA where both versions were badged and sold as Porsches, except in California, where they were sold in Volkswagen dealerships. The 4-cylinder cars were sold as Volkswagen-Porsches at European VW dealerships. Slow sales and rising costs prompted Porsche to discontinue the 914/6 variant in 1972, after producing 3351 units; its place in the lineup was filled by a variant powered by a new 100 PS 2.0L, fuel-injected version of Volkswagen's Type 4 engine in 1973. In 1974, the 1.7 L engine was replaced by a 85 PS 1.8 L, and the new Bosch L-Jetronic fuel injection system was added to American units to help with emissions control. 914 production ended in 1976. The 2.0 L flat-four engine continued to be used in the 912E, which provided an entry-level model until the 924 was introduced. The 914 was Motor Trend's Import Car of the Year in 1970. A 914/6 GT piloted by Frenchmen Claude Ballot-Lena and Guy Chasseuil won the GTS class and finished sixth overall at the 24 Hours of Le Mans in 1970. Brian Redman used the 914/6 to scout the course in practice runs of the Targa Florio circuit in 1970.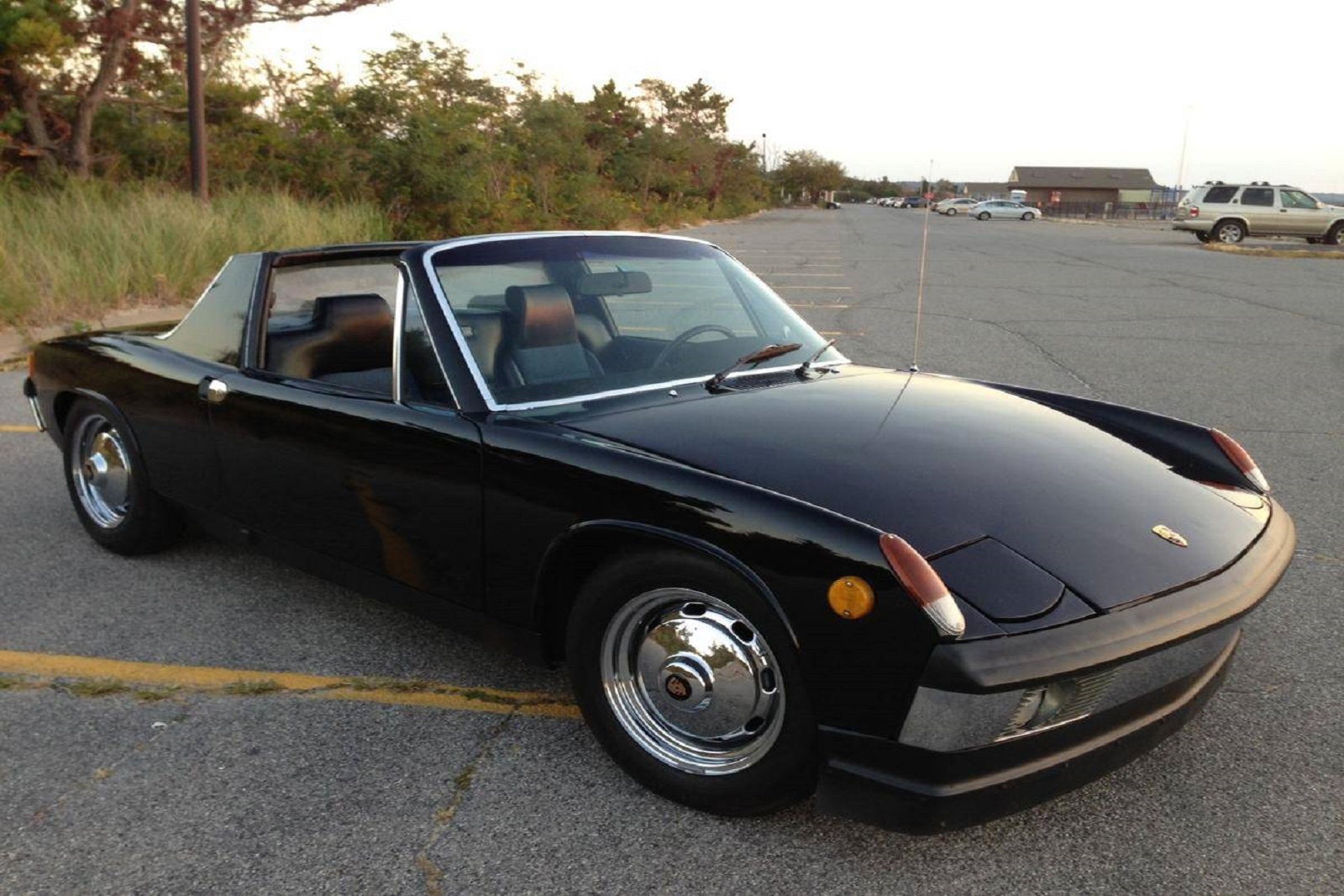 E & R Classics, your Porsche Classic Car specialist!
Click here to see our inventory

What are the advantages of buying a Porsche 914 car at ER Classics?
- A great assortment of classic cars for sale
- All cars are carefully checked by the mechanics in our own workshop
- MOT, welding and interior proceedings for your Porsche 914 car
- Our specialised oldtimer mechanics can take care of all proceedings
- We can take care of repairs, maintenance as well as customised needs
- Complete restauration of your Porsche 914 car
- We can deliver your classic car to any European country