May 26 (Ascension Day) SHOWROOM CLOSED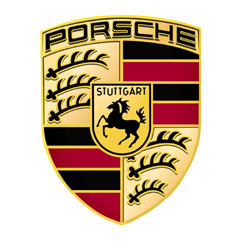 Go to inventory
Sell my car
Porsche 911 (1978 - 1983)
Starting in 1978, the new 3.0L 911SC (2994 cc) was now the basic 911 model. The "SC" designation was reintroduced by Porsche for the first time since the 356SC. No Carrera versions were produced and the 930 Turbo remained at the top of the range. The engineers at Porsche felt that the weight of the extra luxury, safety and emissions equipment on these cars were holding back the performance compared to the earlier, lighter cars with the same power output, so in non-US cars, power was increased to 188PS, and later even to 204 PS. However, cars sold in the US market retained their lower-compression 180PS engines.
In 1980, Porsche offered a Weissach special edition version of the 911SC, named after the town in Germany where Porsche's research center is located. Designated M439, it was offered in two colors with the turbo whale tail and front chin spoiler, body color-matched Fuchs alloy wheels and other convenience features as standard. In 1982, a Ferry Porsche Edition was made.
Buying a Porsche 911 (1978-1983)?
In 1981 a Cabriolet concept car was shown at the Frankfurt Motor Show. The first 911 Cabriolet debuted in late 1982, as a 1983 model. This was the first Porsche cabriolet since the 356 in the mid 60s. With 4214 units sold in it's first year it's considered a very successful car, despite the premium price relative to the open-top targa. Cabriolet versions of the 911 have been offered ever since. During this time, Porsche AG decided the long-term fate of the 911. In 1979 Porsche had made plans to replace the 911 with their new 928. However, sales of the 911 remained so strong, that Porsche revised it's strategy and decided to inject new life into the 911 editions. The Porsche 911SC sales totaled 58914 units.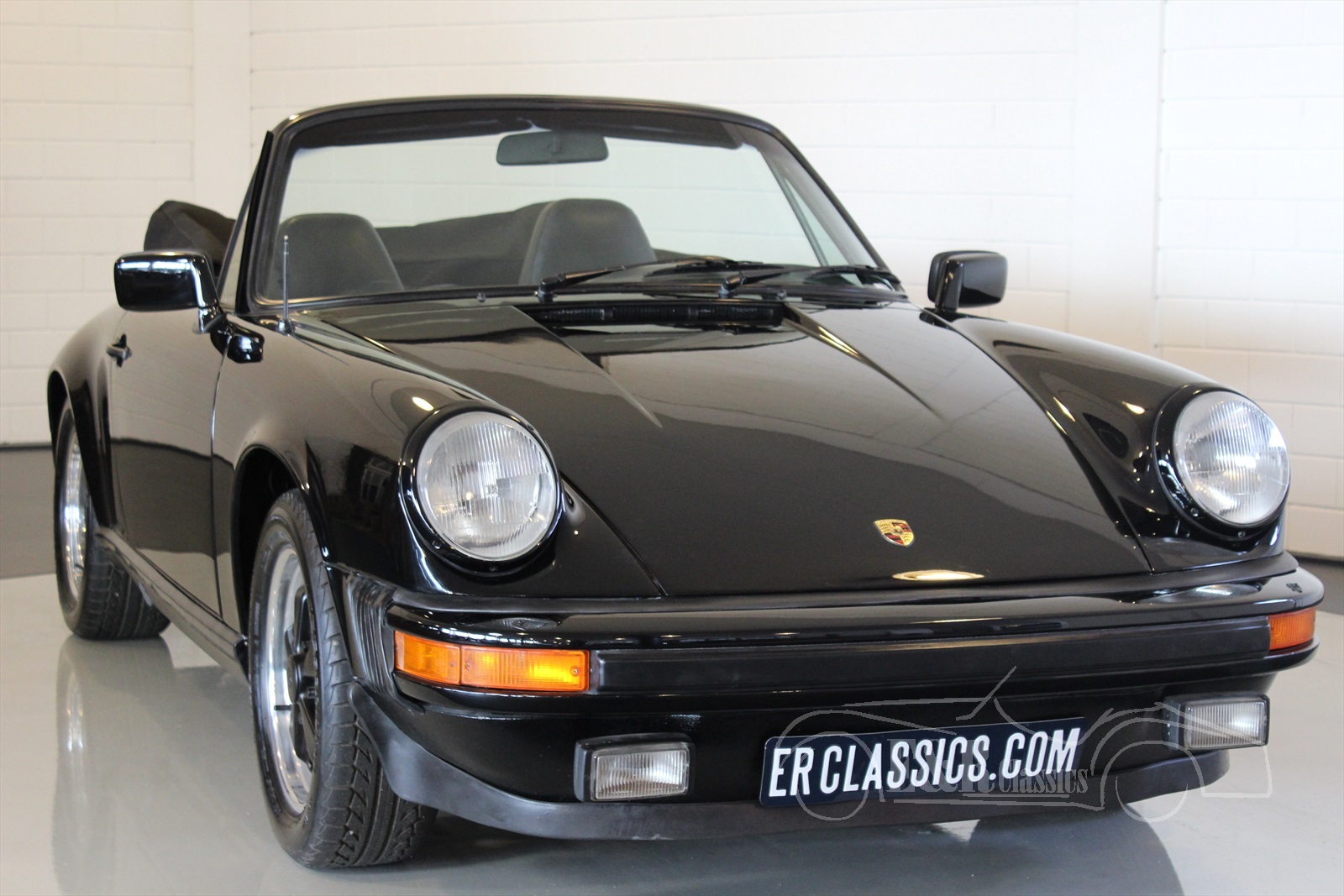 E & R Classics, your Porsche Classic Car specialist!
Click here to see our inventory

What are the advantages of buying a Porsche 911 (1978 - 1983) car at ER Classics?
- A great assortment of classic cars for sale
- All cars are carefully checked by the mechanics in our own workshop
- MOT, welding and interior proceedings for your Porsche 911 (1978 - 1983) car
- Our specialised oldtimer mechanics can take care of all proceedings
- We can take care of repairs, maintenance as well as customised needs
- Complete restauration of your Porsche 911 (1978 - 1983) car
- We can deliver your classic car to any European country