May 26 (Ascension Day) SHOWROOM CLOSED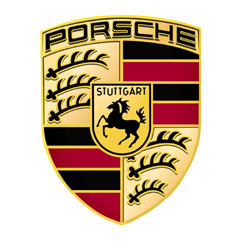 Go to inventory
Sell my car
Porsche 912E
Model year 1976 Porsche introduced the 912E (internal factory designation 923) in North America, which shared the "G-Series" bodywork with the 911S.
The Prototyp Museum collection in Hamburg, Germany has a 912E pre-series vehicle, constructed using a 911 and 4-cylinder VW-Porsche 90HP 2.0L Type 4 similar to the late-model 2.0L 914/4. Once in production, the 912E was powered by an 86 bhp 2.0L Volkswagen air-cooled engine, refined with a Bosch L-Jetronic fuel injection system.
Buying a Porsche 912E?
The 912E occupied the entry-level position left vacant by the discontinuation of the 914, while the new 924 was being finalized and put into production. During the production run of May 1975-July 1976, Porsche manufactured nearly 2100 units of the 912E, targeted for the USA market.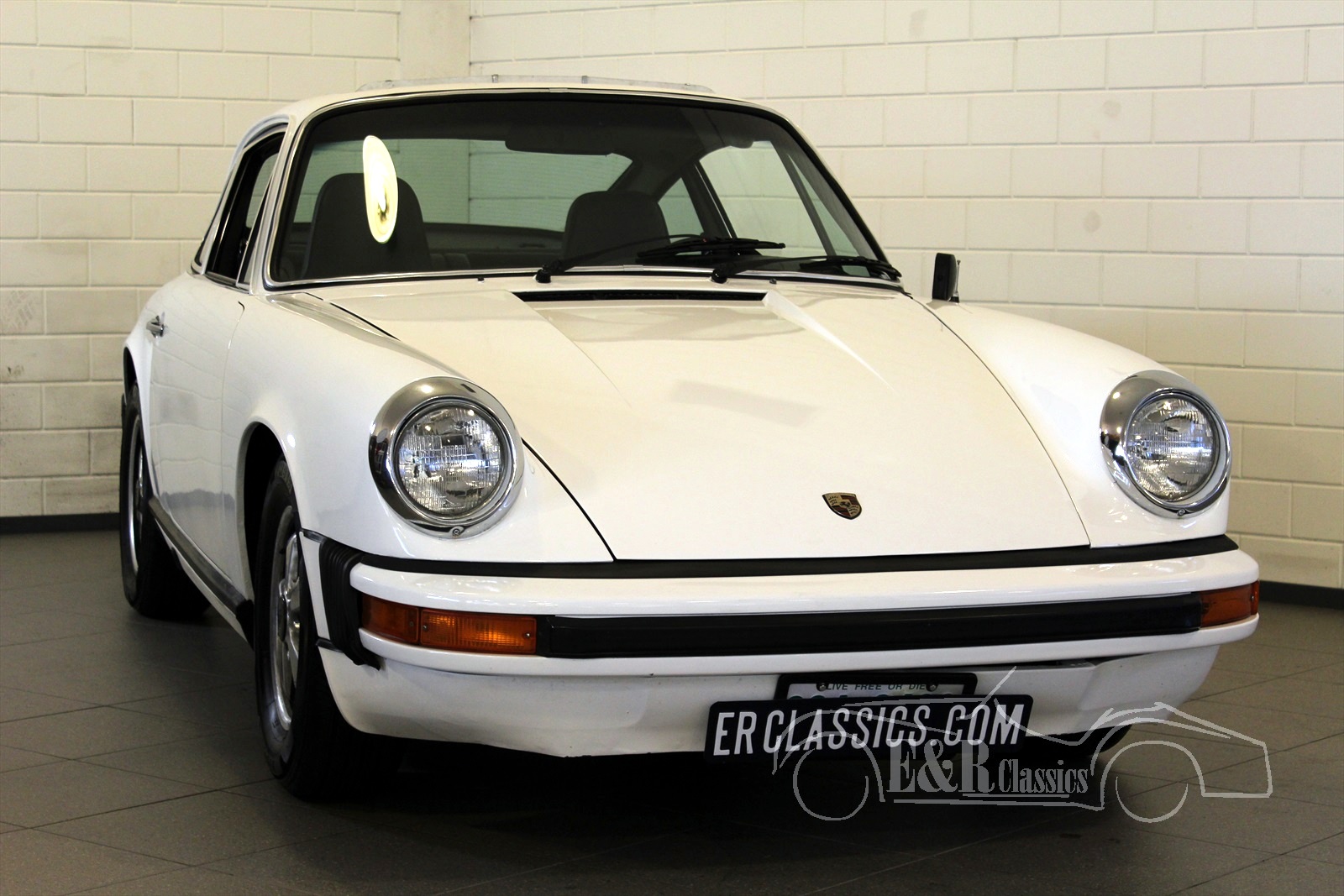 E & R Classics, your Porsche Classic Car specialist!
Click here to see our inventory

What are the advantages of buying a Porsche 912E car at ER Classics?
- A great assortment of classic cars for sale
- All cars are carefully checked by the mechanics in our own workshop
- MOT, welding and interior proceedings for your Porsche 912E car
- Our specialised oldtimer mechanics can take care of all proceedings
- We can take care of repairs, maintenance as well as customised needs
- Complete restauration of your Porsche 912E car
- We can deliver your classic car to any European country