Sunday October 1 CARS & COFFEE and SHOWROOM EXTRA OPEN (12:00-16:00) - October 3 (German Unity Day) SHOWROOM OPEN
GERMAN CLASSIC CARS
You want a German Classic Car and we can help you with your choice! Or perhaps do you already have a specific car in mind? We are specialists with a passion for German Classic Cars!
E & R Classic Cars purchases and sells a wide range of German classic cars and oldtimers. We are one of the biggest classic car dealers from the Netherlands, specialized in German Cars.
At E & R Classics you'll find brands such as: Mercedes, Porsche, Volkswagen and Opel.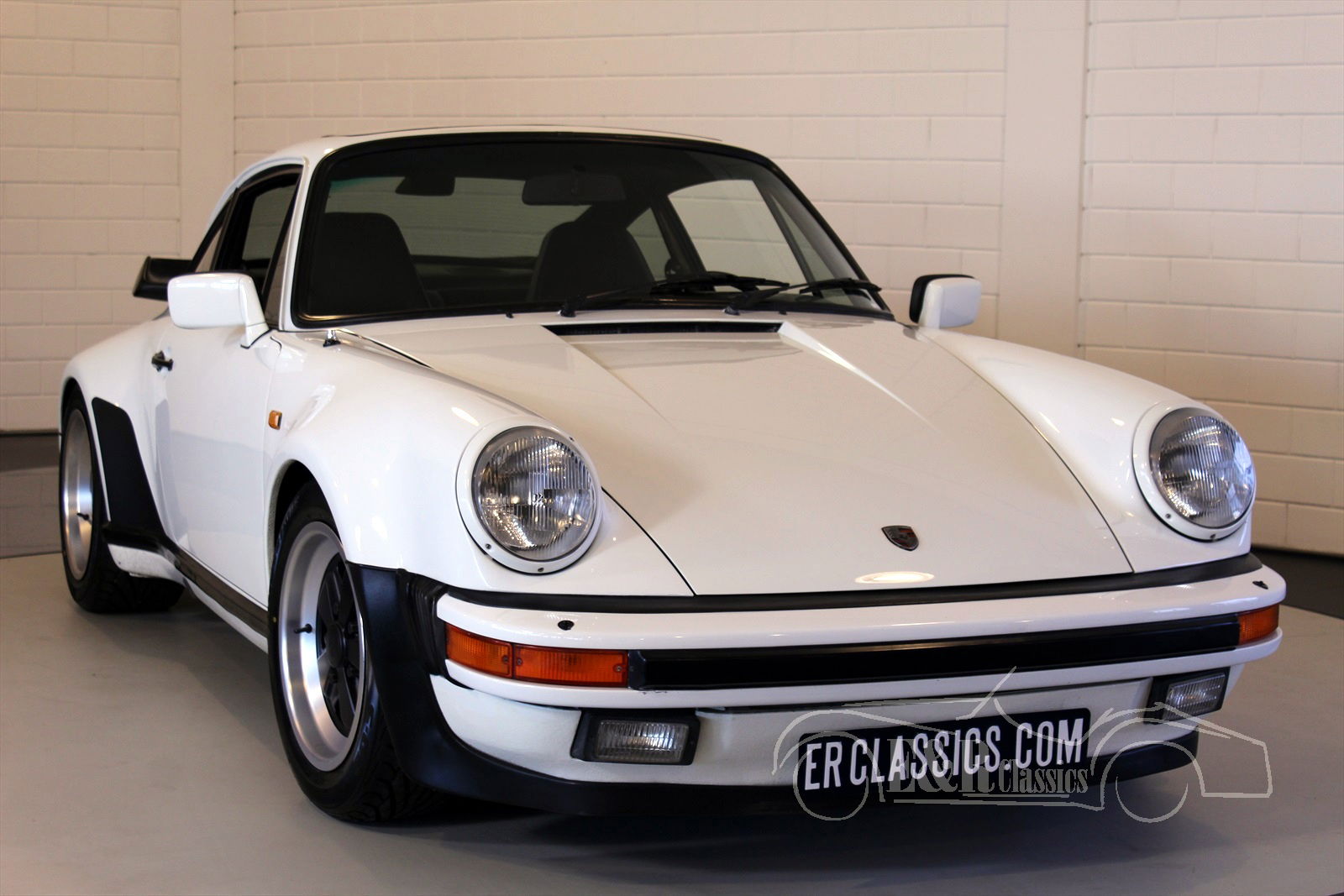 BUY A GERMAN CAR AT E & R CLASSICS
We can perfectly assist you with the purchase of a classic car. Despite the huge ammount of German classic cars in our showroom it could be possible we don't have your desired car in stock. In that case we'll work with you to find a suitable German classic car, inland or abroad.
Wether you like to work on an oldtimer yourself or you have no technical knowledge at all, you will definitely succeed in finding the perfect German classic car at E & R Classics!
• Sale, purchase and consignment
• Competitive prices
• No technical knowledge required
• Fully equiped workshop
• Passionate staff
Need help finding a suitable German Classic Car? Please contact us!


Click here to see our inventory
E & R Classics, your Classic Car specialist!