May 26 (Ascension Day) SHOWROOM CLOSED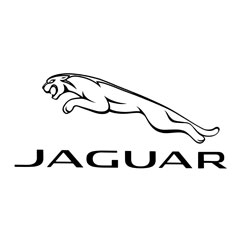 Go to inventory
Sell my car
Jaguar E-Type Series III
With the Series III a new 5.3L twelve-cylinder Jaguar V12 engine was introduced, with uprated brakes and standard power steering. The Jaguar E-Type 1971 short wheelbase FHC body style was discontinued and the V12 was available only as a convertible and 2+2 coupé.
The Jaguar E-Type 1972 convertible used the longer-wheelbase 2+2 floorplan. It is easily identifiable by the large cross-slatted front grille, flared wheel arches, two big rubber bumpers and a badge on the rear that proclaims it to be a V12.
Buying a Jaguar E-Type Series III?
There were also a very limited number of 6cylinder Series 3 Jaguar E-Type 1973 built. These were featured in the initial sales literature.
Series III model years:
Jaguar E-Type 1971
Jaguar E-Type 1972
Jaguar E-Type 1973
Jaguar E-Type 1974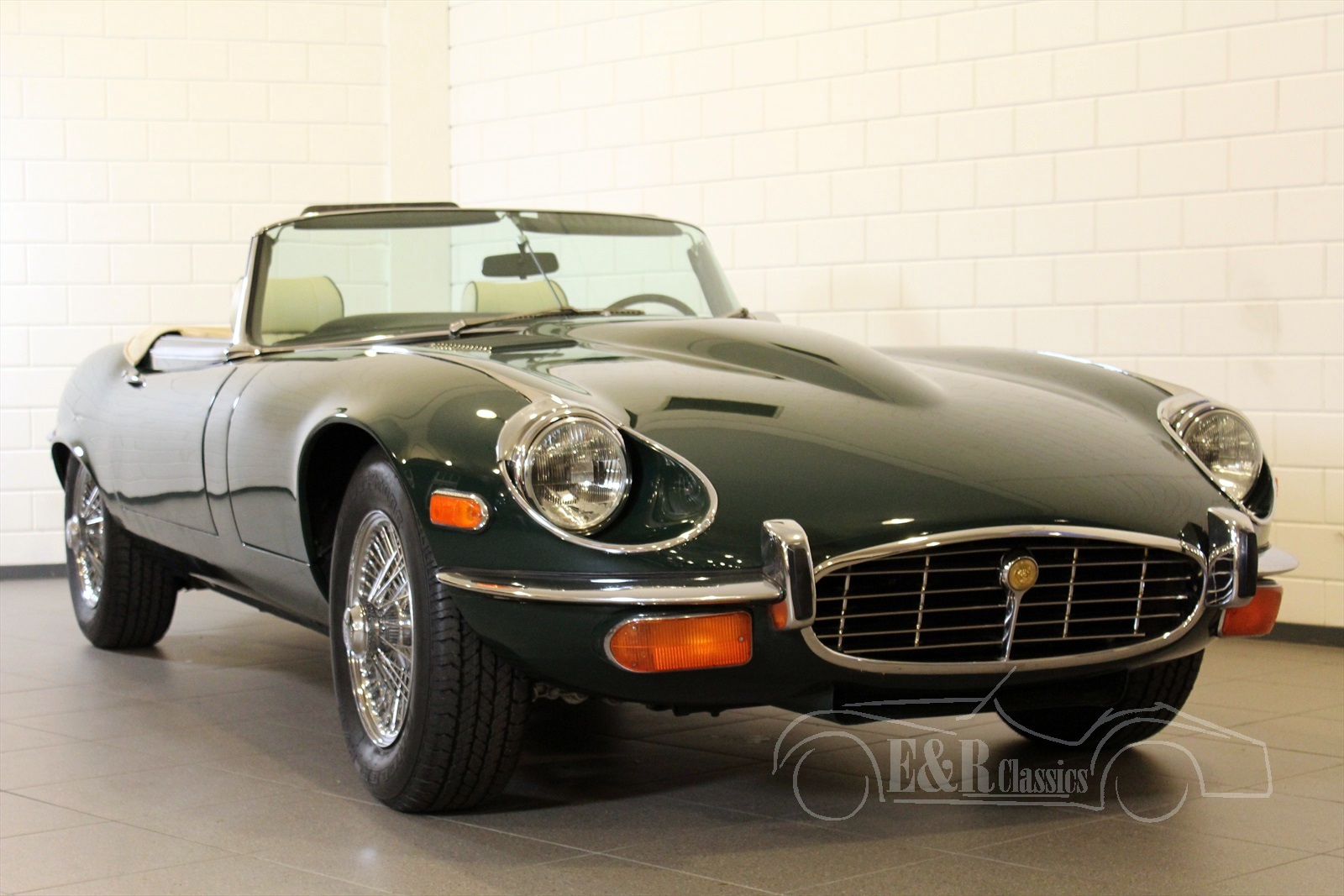 E & R Classics, your Jaguar Classic Car specialist!
Click here to see our inventory
What are the advantages of buying a Jaguar E-Type Series III car at ER Classics?
- A great assortment of classic cars for sale
- All cars are carefully checked by the mechanics in our own workshop
- MOT, welding and interior proceedings for your Jaguar E-Type Series III car
- Our specialised oldtimer mechanics can take care of all proceedings
- We can take care of repairs, maintenance as well as customised needs
- Complete restauration of your Jaguar E-Type Series III car
- We can deliver your classic car to any European country