May 26 (Ascension Day) SHOWROOM CLOSED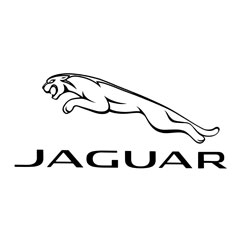 Go to inventory
Sell my car
Jaguar E-Type Series II
Features of the Series II are: Open headlights without glass covers, a wrap-around rear bumper, re-positioned and larger front indicators and tail lights below the Jaguar E-Type 1969 bumpers, better cooling aided by an enlarged "mouth" and twin electric fans, and uprated brakes.
De-tuned in US with twin strombergs and larger valve clearances, but still with triple SUs in the UK and the much tighter valve clearances, the Jaguar E-Type 1970 engine is easily identified visually by the change from smooth polished cam covers to a more industrial "ribbed" appearance. Late Series 1½ cars also had ribbed cam covers.
Buying a Jaguar E-Type Series II?
The interior and dashboard were also redesigned, with rocker switches that met US health and safety regulations being substituted for toggle switches. The Jaguar E-Type 1971 dashboard switches also lost their symmetrical layout. Air conditioning and power steering were available as factory options.
Series II model years:
Jaguar E-Type 1969
Jaguar E-Type 1970
Jaguar E-Type 1971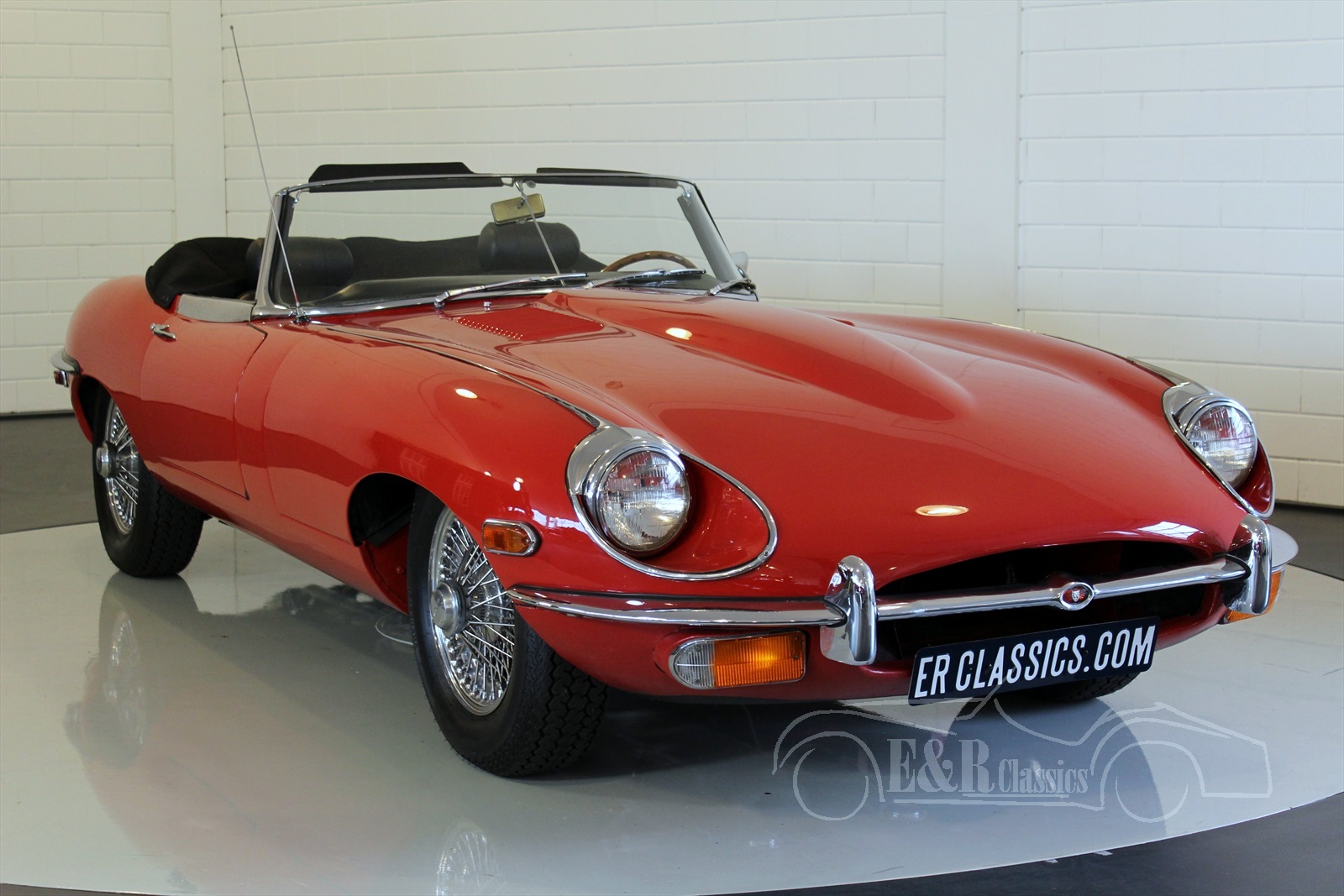 E & R Classics, your Jaguar Classic Car specialist!
Click here to see our inventory
What are the advantages of buying a Jaguar E-Type Series II car at ER Classics?
- A great assortment of classic cars for sale
- All cars are carefully checked by the mechanics in our own workshop
- MOT, welding and interior proceedings for your Jaguar E-Type Series II car
- Our specialised oldtimer mechanics can take care of all proceedings
- We can take care of repairs, maintenance as well as customised needs
- Complete restauration of your Jaguar E-Type Series II car
- We can deliver your classic car to any European country