May 26 (Ascension Day) SHOWROOM CLOSED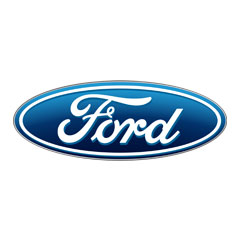 Go to inventory
Sell my car
Ford Mustang Fastback
The "Fastback 2+2" was not available as a 1964½ model, but was first manufactured on August 17 1964.
Ford Mustang Classic Cars For Sale
The Custom Sliver with Black stripes 1967 Mustang Fastback as Eleanor in the Gone in 60 Seconds 2000 remake film reprises her role again with Memphis Raines, played by actor Nicolas Cage as her leading man. Eleanor as the 1967 Custom Mustang Fastback became a super star and popular culture status over night.
Buying a Ford Mustang Fastback?
In the Original 1974 Gone in 60 Seconds, the Star car Character Eleanor 1973 Yellow Mustang Fastback is the only Ford Mustang in history to receive a Starring Credit in a Motion Picture, with her leading man Maindrian Pace, played by H.B. Halicki.


E & R Classics, your Ford Classic Car specialist!
Click here to see our inventory
What are the advantages of buying a Ford Mustang Fastback car at ER Classics?
- A great assortment of classic cars for sale
- All cars are carefully checked by the mechanics in our own workshop
- MOT, welding and interior proceedings for your Ford Mustang Fastback car
- Our specialised oldtimer mechanics can take care of all proceedings
- We can take care of repairs, maintenance as well as customised needs
- Complete restauration of your Ford Mustang Fastback car
- We can deliver your classic car to any European country