May 26 (Ascension Day) SHOWROOM CLOSED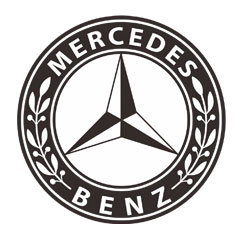 Go to inventory
Sell my car
Mercedes-Benz 190 SL
The Mercedes-Benz 190SL is a 2-door grand touring convertible car with an optional removable hardtop that was produced by Mercedes-Benz between May 1955-Feb 1963. A prototype was first shown at the 1954 NYC Auto Show.
Mercedes-Benz Classic Cars For Sale
The Mercedes-Benz 190SL was sold alongside the faster, more expensive Mercedes-Benz 300SL, which it closely resembled both in its styling, engineering, detailing and fully independent suspension.
Buying a Mercedes-Benz 190SL?
The Mercedes-Benz 190SL was powered by a new, slightly oversquare 1.9L straight-4 SOHC engine, that developed 105 PS that earned itself a reputation for not running that smoothly mostly due to the difficulty in properly synchronising the twin-choke dual Solex carburetors, which was later also used (in detuned form) in the W120 180 and W121 190 models. The 4-cylinder engine block of the 190SL was based on the 6-cylinder engine of the 300SL. The 85mm bore was transferred unchanged, although the stroke for the 190SL was reduced from 88.0mm to 83.6mm. The car was available either as a soft-top convertible or with removable hardtop. During its first years the 190SL was available as a sports-racing model with small perspex windscreen and spartan 1-piece leather covered bucket seats and aluminum doors, although any competition aspirations were modest.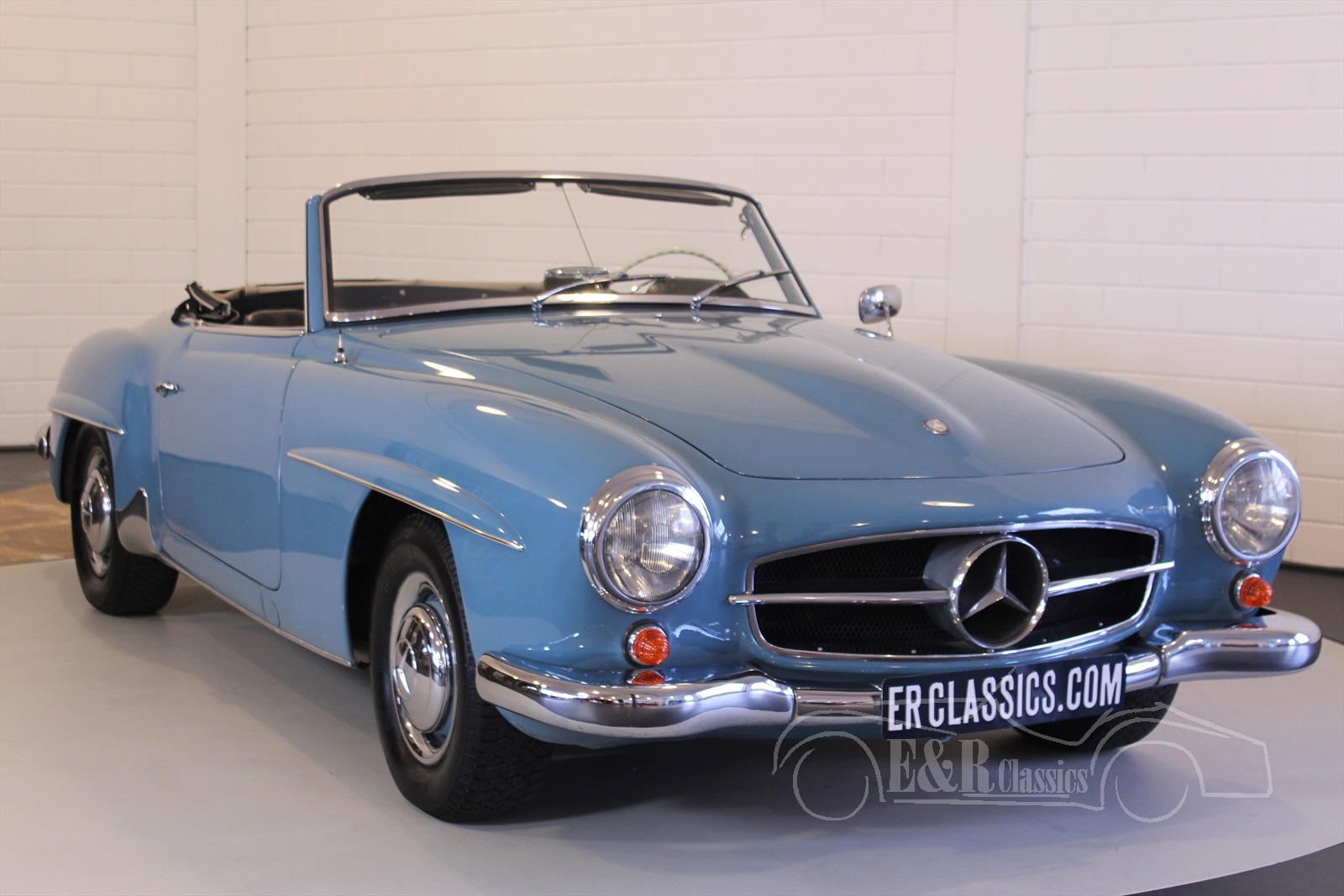 E & R Classics, your Mercedes-Benz Classic Car specialist
Click here to see our inventory
What are the advantages of buying a Mercedes-Benz 190SL car at ER Classics?
- A great assortment of classic cars for sale
- All cars are carefully checked by the mechanics in our own workshop
- MOT, welding and interior proceedings for your Mercedes-Benz 190SL car
- Our specialised oldtimer mechanics can take care of all proceedings
- We can take care of repairs, maintenance as well as customised needs
- Complete restauration of your Mercedes-Benz 190SL car
- We can deliver your classic car to any European country