May 26 (Ascension Day) SHOWROOM CLOSED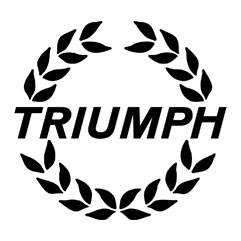 Go to inventory
Sell my car
Triumph TR250
The Triumph TR250 was built between 1967-1968 for 15 months by the Triumph Motor Company in the UK. 8400 cars were built, all of which were for the US market. Many can now be found outside the US, primarily in Europe. Approximately 600 TR250's remain worldwide today.
The Triumph TR250 was identical to the TR5 except for the fuel delivery system. The TR250 did not have the TR5's fuel injection system. Instead, the TR250 was fitted with twin Zenith-Stromberg carburettors. The TR250's straight 6 engine delivered 111 bhp, 39 bhp less than the TR5.
The reasons for this difference came down to price pressures of the American market, and tighter emissions regulations.
Buying a Triumph TR250?
In 1968, the TR250 was sold in North America for approximately $3395, with wire wheels being another $118, overdrive $175 and air conditioning another $395.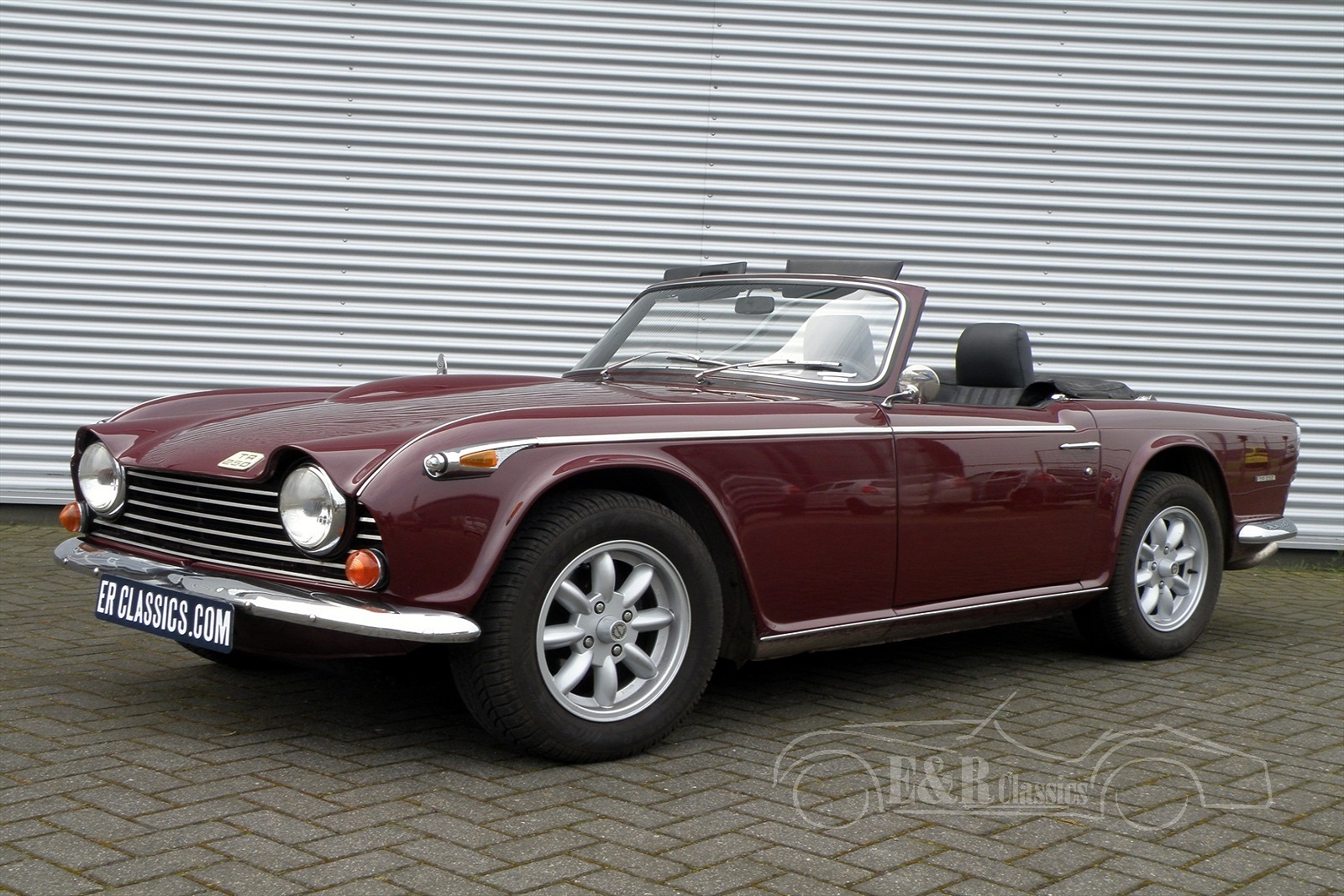 E & R Classics, your Triumph Classic Car specialist!
Click here to see our inventory

What are the advantages of buying a Triumph TR250 car at ER Classics?
- A great assortment of classic cars for sale
- All cars are carefully checked by the mechanics in our own workshop
- MOT, welding and interior proceedings for your Triumph TR250 car
- Our specialised oldtimer mechanics can take care of all proceedings
- We can take care of repairs, maintenance as well as customised needs
- Complete restauration of your Triumph TR250 car
- We can deliver your classic car to any European country