May 26 (Ascension Day) SHOWROOM CLOSED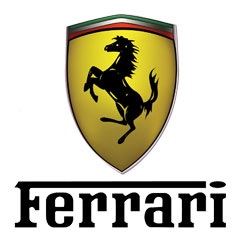 Go to inventory
Sell my car
Ferrari 308
The Ferrari 308 GTS Targa and 308 GTB berlinetta are V8 mid-engined, two seater sports cars manufactured by Ferrari from 1975-1985. In 1975 the 308 replaced the Dino 246 and in 1985 it was updated as the 328. The 308 GTB/GTS and GT4 were mechanically similar, and also had similarities with the original Dino. Both 308s sit on the same tube platform, however the GT4 (2+2) had a longer wheelbase. The engine was a V8 with belt-driven twin overhead camshafts per cylinder bank. All models used a 5-speed manual and a clutch-type limited slip differential. Suspension was all-independent, coaxial coil springs and hydraulic dampers, comprising double wishbones and anti-roll bars on both axles; 4 wheel vented disc brakes were also fitted. The 308 body was designed by Pininfarina's Leonardo Fioravanti, responsible for some of Ferrari's most celebrated models to date such as the Daytona, the Berlinetta Boxer and the Dino. The 308 used elements of these models to create something in contrast with the angular GT4.
The Pininfarina-styled Ferrari 308 GTB was introduced at the Paris Motor Show in 1975. A notable aspect of the early 308 GTB was that it's bodywork was entirely made of glass-reinforced plastic. This lasted until June 1977, when the 308 was switched to steel bodies. At the Frankfurt Motor Show in 1977 the 308 GTS Targa was introduced. All GTS cars used a wet sump engine and had steel bodies. European GTB models retained the dry sump lubrication until 1981. 3219 GTS and 2897 GTB units were built from 1975 to 1980.
Buying a Ferrari 308?
Bosch K-Jetronic mechanical fuel injection was added in 1980 on the 308 GTBi and GTSi. At the Paris Motor Show in 1982, Ferrari introduced the 308 quattrovalvole. The Ferrari 288 GTO (launched in 1984) is considered the first Ferrari supercar. The 288 borrowed much of the styling from the 1983 European Ferrari 308 GTB QV. In 1985 Ferrari introduced the Ferrari 328. Between 1982 and 1985 Ferrari produced a total of 3042 GTS Ferraris and only 748 GTB Ferraris.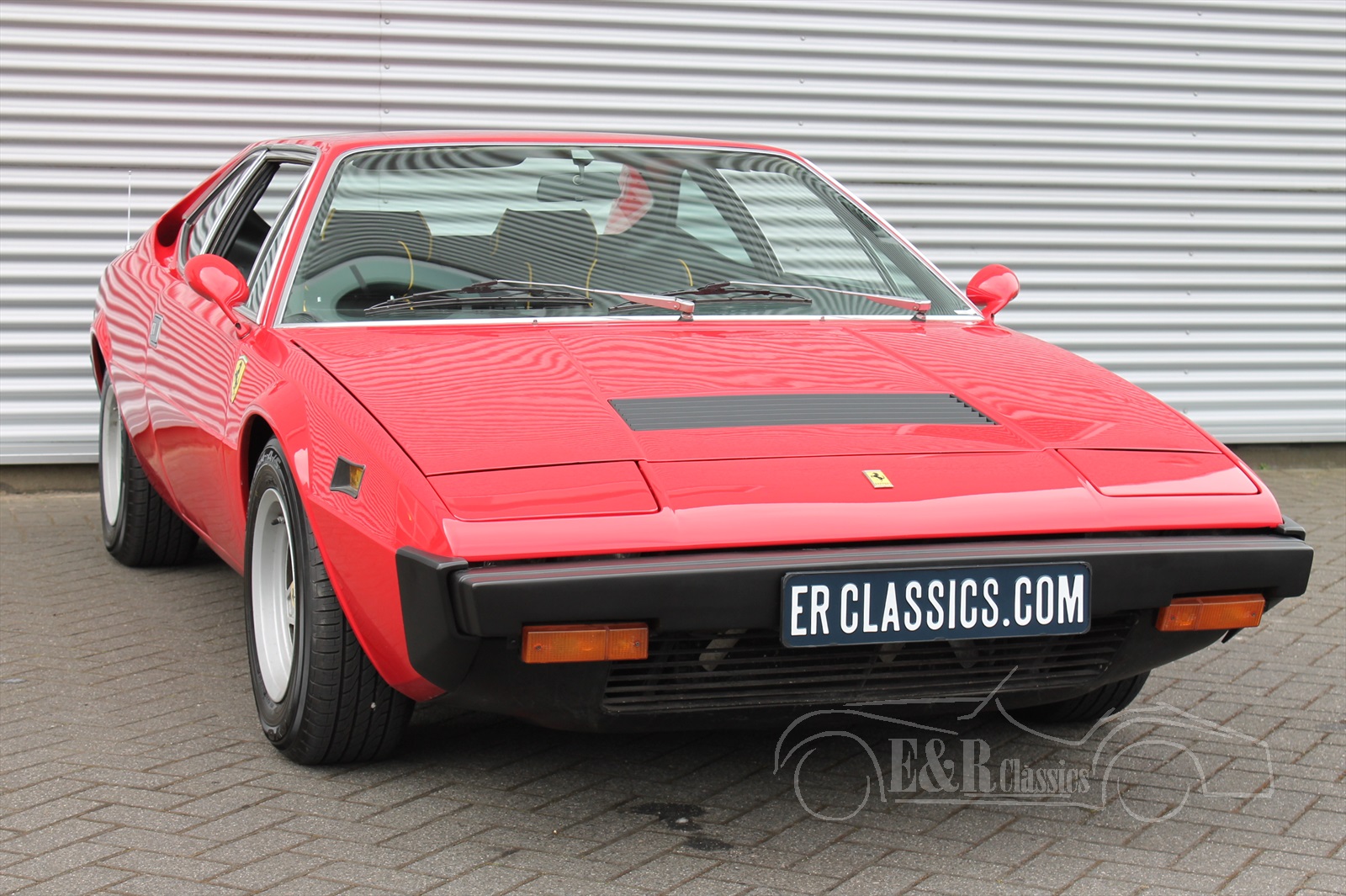 E & R Classics, your Ferrari Classic Car specialist!
Click here to see our inventory
What are the advantages of buying a Ferrari 308 car at ER Classics?
- A great assortment of classic cars for sale
- All cars are carefully checked by the mechanics in our own workshop
- MOT, welding and interior proceedings for your Ferrari 308 car
- Our specialised oldtimer mechanics can take care of all proceedings
- We can take care of repairs, maintenance as well as customised needs
- Complete restauration of your Ferrari 308 car
- We can deliver your classic car to any European country