May 26 (Ascension Day) SHOWROOM CLOSED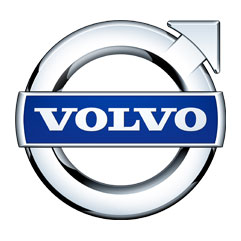 Go to inventory
Sell my car
Volvo 1800ES
The Volvo 1800ES is a sports car from Volvo Cars. It's the successor of the P1800E.
The last model came in 1972, the 1800ES, a coupé station wagon with an all-glass tailgate, sometimes described as a shooting-brake.
The final design was chosen after two prototypes had been built by Sergio Coggiola and Pietro Frua. Frua's very unusual looking proto-type, Raketen, currently resides in the Volvo Museum. Both Italian prototypes were considered too futuristic, and instead in-house designer Jan Wilsgaard's proposal was accepted. The ES engine was downgraded to 125 bhp by reducing the compression ratio with a thicker head gasket; although maximum power was slightly reduced, the engine was less "peaky" and the car's on-the-road performance was actually improved.
Buying a Volvo 1800ES?
The ES's rear backrest was folded down to create a long flat loading area. As an alternative to the usual four-speed plus overdrive manual transmission, the 1800ES had a Borg-Warner three-speed automatic transmission. With stricter US safety and emissions standards looming for 1974, Volvo wasn't able to spend the considerable amount that would be necessary to re-design the 1800 ES. Only 8077 cars of the ES were built in its two model years.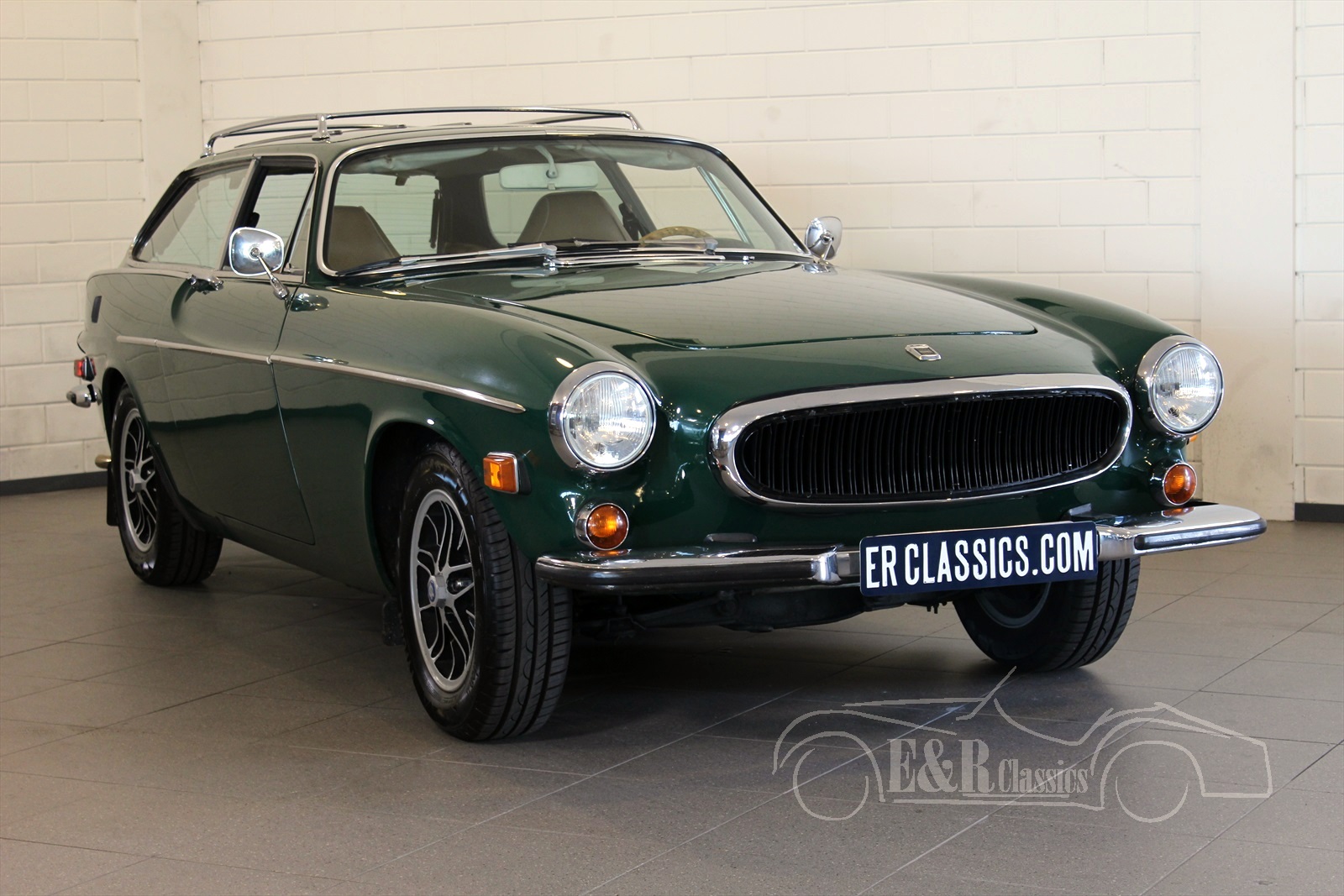 E & R Classics, your Volvo Classic Car specialist!
Click here to see our inventory

What are the advantages of buying a Volvo 1800ES car at ER Classics?
- A great assortment of classic cars for sale
- All cars are carefully checked by the mechanics in our own workshop
- MOT, welding and interior proceedings for your Volvo 1800ES car
- Our specialised oldtimer mechanics can take care of all proceedings
- We can take care of repairs, maintenance as well as customised needs
- Complete restauration of your Volvo 1800ES car
- We can deliver your classic car to any European country