May 26 (Ascension Day) SHOWROOM CLOSED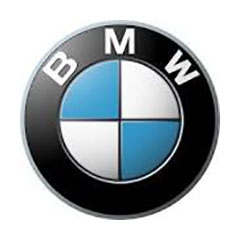 Go to inventory
Sell my car
BMW Z3
The BMW Z3 is the second generation of BMW Z series two-seat sports cars, produced between 1995 and 2002. The Z3 was produced in 2 body styles: 2-door roadster and 2-door coupé. The 2-door roadster was based on the E36 3-series with the rear part of the older E30 3-series. It was the first mass production BMW Z series.
The Z3 was designed by Joji Nagashima of the BMW design team and developed on the E36 platform of the 3-series. The resulting platform is sometimes referred to as the E36 / 7 (roadster) or E36 / 8 (coupé). Initially only the 1.9 L M44B19 straight-4 engine was offered, but the 138 hp did not meet the expectations of the buyers.
Buying an BMW Z3?
Z3M models were released in 1998 in roadster and coupé variants. Powered by the S50, S52 or S54 six-cylinder engine, depending on the country and model year.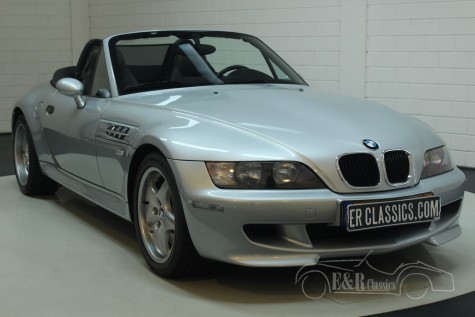 E & R Classics, your BMW Classic Car specialist!
Click here to see our inventory
What are the advantages of buying a BMW Z3 car at ER Classics?
- A great assortment of classic cars for sale
- All cars are carefully checked by the mechanics in our own workshop
- MOT, welding and interior proceedings for your BMW Z3 car
- Our specialised oldtimer mechanics can take care of all proceedings
- We can take care of repairs, maintenance as well as customised needs
- Complete restauration of your BMW Z3 car
- We can deliver your classic car to any European country