May 26 (Ascension Day) SHOWROOM CLOSED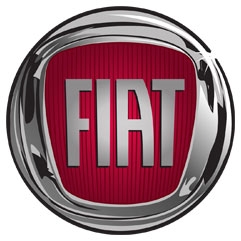 Model
Go to inventory
Sell my car
Fiat 500
The Fiat 500 is a well known car. Its roots started with the Fiat Topolino. The Topolino enjoyed so much success that Fiat started to design a successor. Eventually, Fiat came with two successors: the Fiat 600 which had room for four people and the Fiat Nuova which had room for two people. The Fiat 600 was a big success. The Fiat Nuova however struggled.
The Nuova got a two cylinder engine in comparison to the four cylinder engine of the 600. The car's speed was limited to 85 km/h, in order to make sure that the car did not go as fast as the 600. The interior of the Nuova was moreover lacking several things such as a fuel gauge. The power of the engine of the Nuova was a bit improved by Fiat after a few months, but that didn't change the top speed of the car.
Buying a Fiat 500?
In 1958, Fiat came with the 500 Sports that included a more powerful engine which could reach a top speed of 105 km/h. Only a year after that the 'Tetto Apribile' was manufactured. The Fiat 500 experienced more and more success.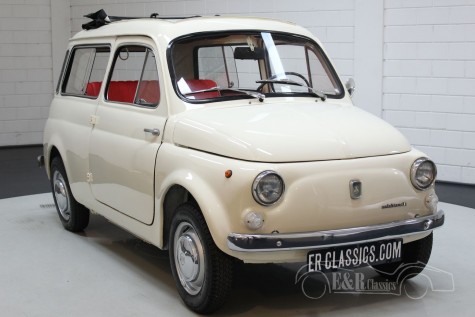 E & R Classics, your Fiat Classic Car specialist!
Click here to see our inventory
What are the advantages of buying a Fiat 500 car at ER Classics?
- A great assortment of classic cars for sale
- All cars are carefully checked by the mechanics in our own workshop
- MOT, welding and interior proceedings for your Fiat 500 car
- Our specialised oldtimer mechanics can take care of all proceedings
- We can take care of repairs, maintenance as well as customised needs
- Complete restauration of your Fiat 500 car
- We can deliver your classic car to any European country