May 26 (Ascension Day) SHOWROOM CLOSED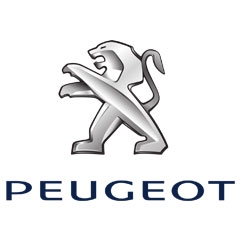 Model
Go to inventory
Sell my car
Peugeot 504
The Peugeot 504 was unveiled at the Salon in Paris in 1968. The car was manufactured the same year. Only a year later, the car was elected as the European car of the year. The production of the 504 came to an end in 1983 in Europe. However, the production continued in South-America and Africa. The Peugeot 504 was manufactured in several variants, such as a coupé, a convertible and a sedan.
Over the years, the car added some more variants. 1969 was the first year for the 504 to enter the Australian market. In addition, the 504 coupé was unveiled at the Salon in Geneva. At that point, one could buy a 504 sedan and a 504 convertible. One year later, in 1970, the 504 received a new 4-cylinder engine with 1971 cc. In that year, the range of variants got expanded with a 504 pick-up.
Buying a Peugeot 504?
Over the years, Peugeot performed several changes to the 504, mainly mechanical. Due to the oil crisis in 1973, the 504 got an engine with less cylinder capacity, namely 1796cc. One year later, Peugeot presented a stronger V6 engine with 2664cc. The 504 was manufactured for many years after 1983, outside of Europe. The Peugeot was manufactured in Kenia for example until 2004 and in Nigeria until 2006.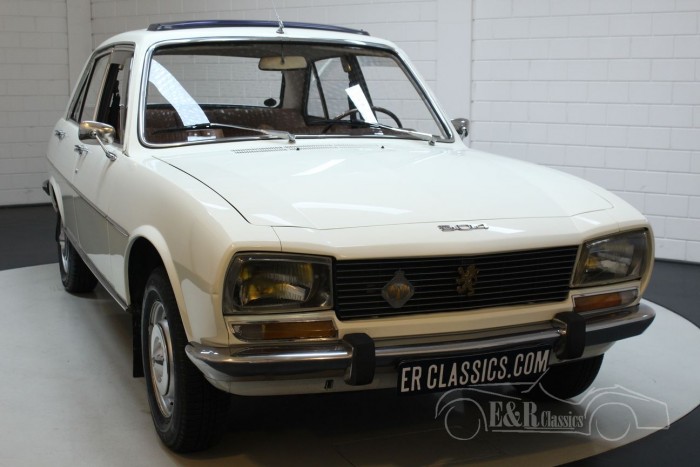 E & R Classics, your Peugeot Classic Car specialist!
Click here to see our inventory
What are the advantages of buying a Peugeot 504 car at ER Classics?
- A great assortment of classic cars for sale
- All cars are carefully checked by the mechanics in our own workshop
- MOT, welding and interior proceedings for your Peugeot 504 car
- Our specialised oldtimer mechanics can take care of all proceedings
- We can take care of repairs, maintenance as well as customised needs
- Complete restauration of your Peugeot 504 car
- We can deliver your classic car to any European country