May 26 (Ascension Day) SHOWROOM CLOSED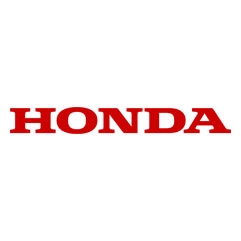 Model
Go to inventory
Sell my car
Honda NSX
The Honda NSX is a mid-engine sports car. The name NSX is descendant from the HP-X, which also was a sportscar. The N in the abbreviation stands NSX stands for 'new' and the S stands for 'Sportscar'. The X refers to the mathematical symbol X that stands for an unknown variable. Regarding to the name, the X stands for an 'unknown world'.
The first generation of the NSX was produced from 1990 to 2005. Masahito Nakano and Shigeru Uehara led the team that designed the car. A F-16 fighter jet cockpit was the inspiration for the styling of the car. The NSX was special because it was the first mass-produced car that featured an all-aluminium body. The car was unveiled at the Chicago Auto Show in 1989. The car underwent several upgrades and facelifts over the years.
Buying a Honda NSX?
The second generation has been manufactured since 2016. Honda intended to launch the successor of the NSX in 2010. However, Honda decided just a year later that they were going to cancel the plan due to economic conditions. The concept of the second generation was unveiled at the North American International Auto Show in 2012. The actual car was not displayed until 2015 and not sold until 2016. The abbreviation now meant something different, namely: New Sports eXperience.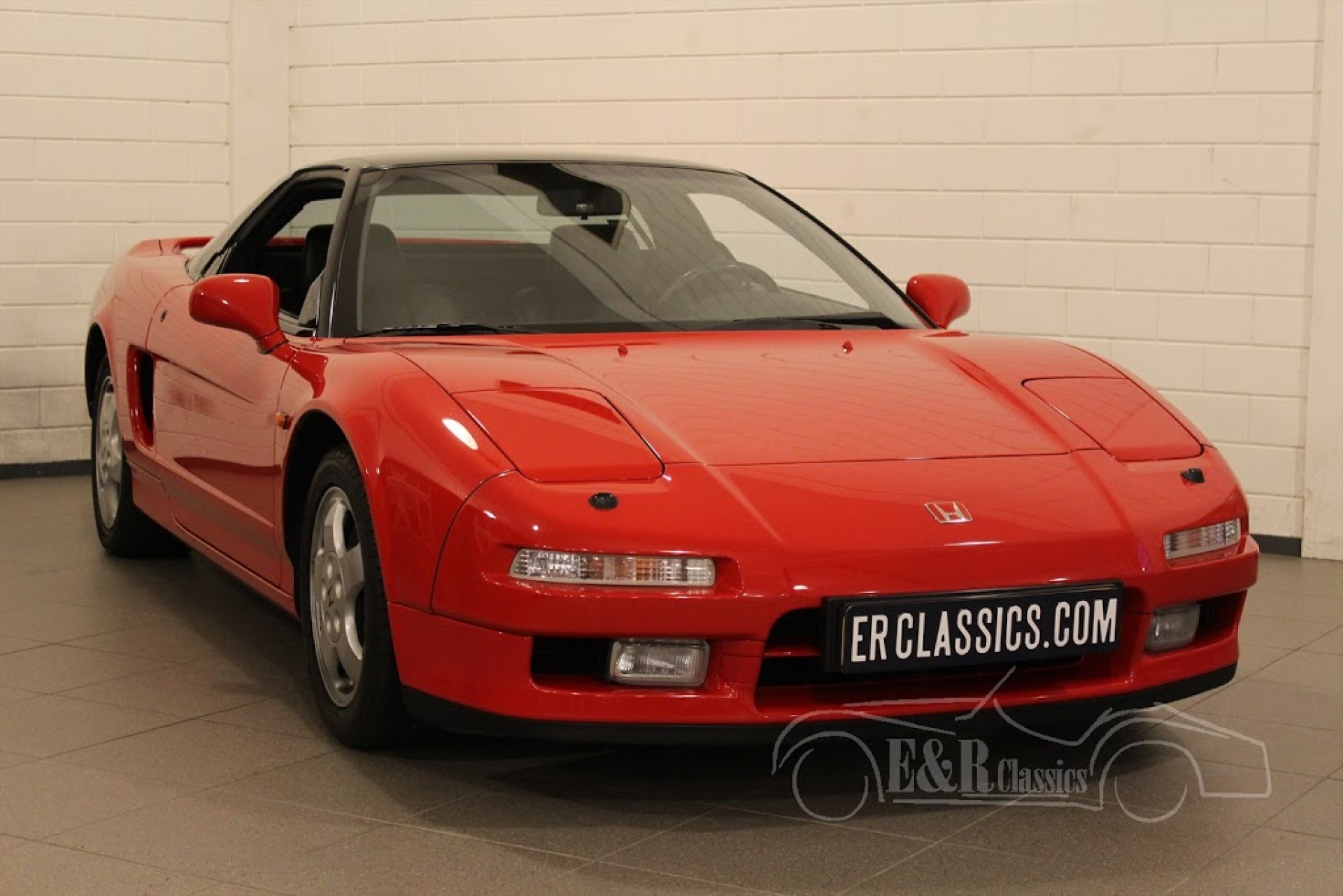 E & R Classics, your Honda Classic Car specialist!
Click here to see our inventory
What are the advantages of buying a Honda NSX car at ER Classics?
- A great assortment of classic cars for sale
- All cars are carefully checked by the mechanics in our own workshop
- MOT, welding and interior proceedings for your Honda NSX car
- Our specialised oldtimer mechanics can take care of all proceedings
- We can take care of repairs, maintenance as well as customised needs
- Complete restauration of your Honda NSX car
- We can deliver your classic car to any European country